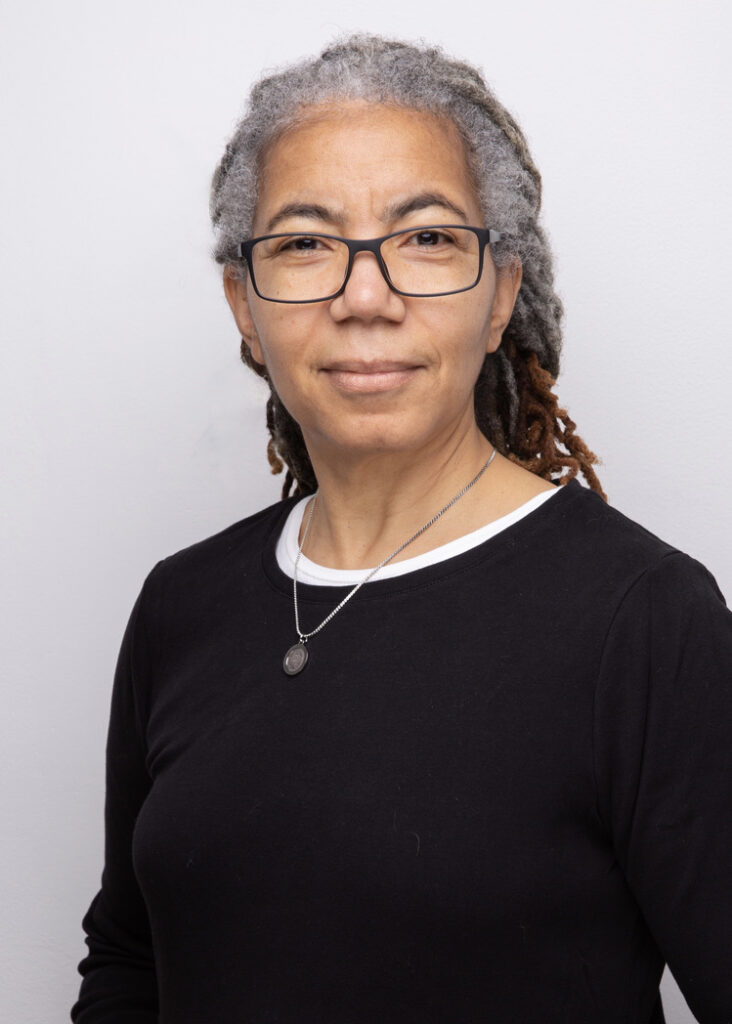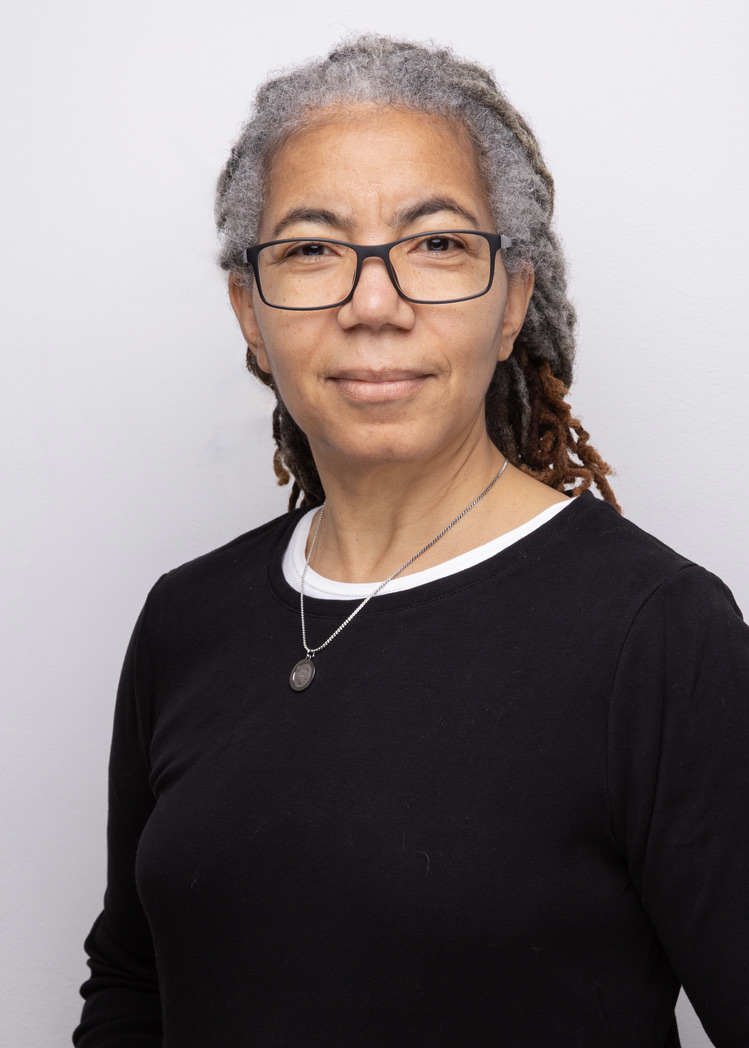 Stephanie Dunson is an award-winning scholar and a collaborative process specialist whose experience spans the academic and business worlds. Over her thirty-year career, she's gained an international reputation as a writing process expert, leading workshops at major universities (Yale, George Washington University, University of London), speaking at leading colleges (Amherst, Wellesley, WPI), and coaching faculty from top programs (Johns Hopkins, Brown, University of Lausanne). Her development as a team thinking expert is grounded in her work as a consultant for the Bard College Institute for Writing and Thinking and continued within academia through her tenure as Director of Writing Programs at Williams College.
She was drawn to corporate work because of persistent interest from the business world, where the same challenges and objectives her approach addresses in academic settings are relevant—are in fact pressing—at all levels of management: the need to get groups of people to collaborate critically on resolving complex problems, the necessity of getting individuals to move past common attitudes and assumptions to uncover original ideas of substance, the urgency of making allowances for and making meaningful use of diverse and even divergent viewpoints, and the rewards of cultivating a culture of inquiry, support, and respect that encourages substantive change.
Her earlier work as an American Studies scholar garnered awards from the Ford and Mellon Foundations, and her scholarship on race representation has most recently appeared in Beyond Blackface: African-Americans and the Creation of American Popular Culture. But for the past five years, she's focused her energies primarily on working as a corporate facilitator and advising faculty at the School of Management at Yale. She also hosts the podcast 100 Mistakes Academic Writers Make…and How to Fix Them and has been featured in a promotional film for reMarkable.
An active musician, aspiring cruciverbalist, and accomplished cook, Stephanie lives with her partner and two dogs in New Haven, CT.